The Challenge
TreaTech is addressing the global problem of waste management – A problem that is intensified by population growth and economic development. Today, there are ever-greater volumes of Liquid Waste, which in turn are inefficiently treated and negatively contribute to the pollution of our planet.
Within the current geopolitical climate, countries are striving for energy independence, and the effective valorization of Liquid Waste could make a significant contribution to energy independence by creating a local and sustainable supply of gas.
 If our solution would treat industrial and municipal liquid waste produced each year in the EU, 800 TWh of synthetic gas could be generated, which is equivalent to 47% of the EU annual imports from Russia.
Currently only incineration can effectively disintegrate viruses, bacteria and micropollutants (e.g. PFAS) from liquid waste. However, this disposal method results in the release of large amounts of CO2, and wastes large volumes of water via non-recovered steam further exasperating clean water scarcity. In addition, the energy is generated in the form of heat which cannot be stored when produced off-season and neither transported over long distances.
The Science behind the catalytic Hydrothermal Gasification
Our process is based on the catalytic hydrothermal gasification which, under supercritical conditions of water (T>374°C, p>221 bar), separates the minerals and organic fractions in the waste and gasifies the organics into methane-rich gas thanks to the presence of a catalyst. The inorganic fraction is extracted and can be further valorised as fertilisers.
Clients' validated feedstocks
The robustness of the technology allows us to treat a wide range of wastes from various sectors such as; chemical, food and beverage, municipal, agricultural and livestock among others. Validated feedstocks so far: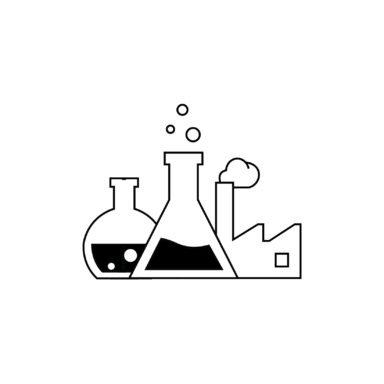 Chemical
Plastic residues
Paint residues
Residue from monomer production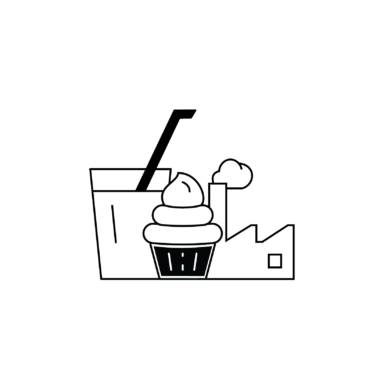 Food and Beverages
Molasses residue
Residue from gelatin production
Coffee grounds
Industrial biological sludge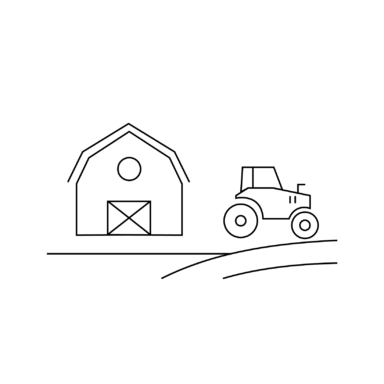 Agricultural and Livestock
Non-digested agricultural waste
Digestate
Manure
Microalgae
Municipal
Digested sludge
Non-digested sludge
From waste to value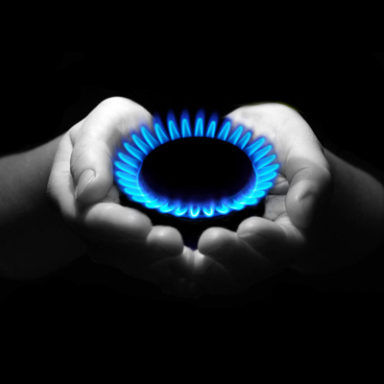 Renewable gas
High quality gas containing up to 70% methane is the primary product that TreaTech's process generates thanks to the removal of hazardous components such as sulfur. After an additional purification step the gas can be injected in the natural gas network or used directly as a source of energy. Alternatively, H2 can be co-injected in the process to produce a gas containing more than 90% of methane.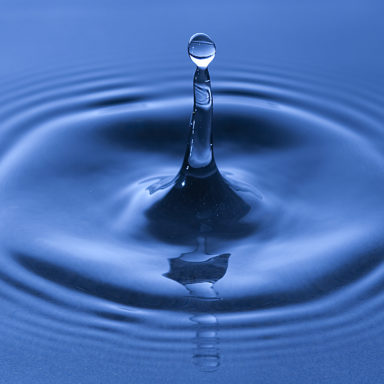 Clean water
TreaTech's pressurized process removes viruses, bacteria, as well as micropollutants such as PFAS from the water it treats. This results in a 90% recovery of natural stream ready water relieving water scarcity as opposed to traditional wastewater treatment which doesn't recover water.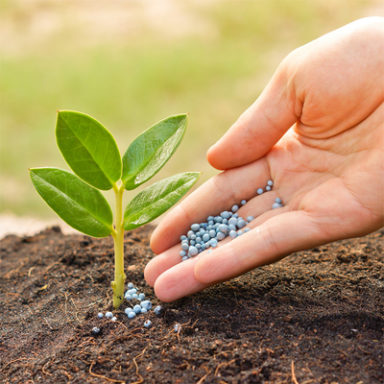 Valuable minerals
Treatech's process recovers valuable scarce minerals such as phosphates and ammonia that are present in Liquid Waste contributing to the circular economy and resulting in significant reductions to global emissions as these minerals no longer have to be mined.